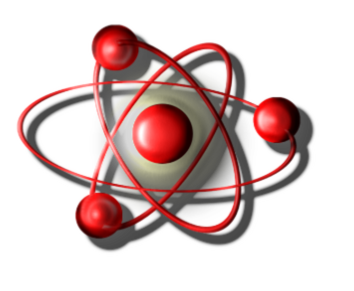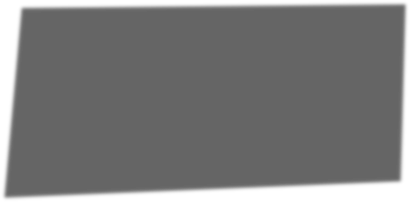 1

st

Quality
Residential Services
We understand how difficult it is to find a quality contractor with fair prices. We pride ourselves in completing a job with the same workmanship that we would expect in our own homes. Rest assured, you will be 100% satisfied with every aspect of any of our work performed.
That's our personal promise to you!
The photo gallery on the left shows some of the residential projects we have completed. Though Electrical service is our forte, you will notice that we are not limited to just that. We like to think of our company as a full service provider with the equipment and experience to tackle many tasks including:
And Many others!

75% of our business is return customers, and we look forward to adding you to that list !